Exploring the Benefits of CBD, CBN, and THC
The world of cannabinoids is vast and intriguing, often sparking curiosity and interest from seasoned researchers and the general public related to their benefits. With increasing attention on the potential therapeutic benefits of compounds like CBD (cannabidiol), CBN (cannabinol), and THC (tetrahydrocannabinol), there's one term that has gained significant traction in recent years: The Entourage Effect.
At Slumber, we want to equip our community with as many health and wellness resources as possible. In this in-depth exploration, we'll dive deep into the concept of the entourage effect and the compounds represented and explore the benefits of CBD, THC, and CBN using reputable sources and peer-reviewed research studies published both domestically and internationally. We hope to shed light on how each cannabinoid can benefit the general population, and when combined, it might amplify the therapeutic potential of cannabinoids.
It's important to tell you that statements about CBD, THC, and CBN have not been reviewed by the FDA, and that any information Slumber relays to our community is not meant to diagnose, treat, or cure any disease. If you are unsure whether these compounds are right for you, please consult your primary care physician for a professional opinion.
Cannabinoids: CBD, CBN, and THC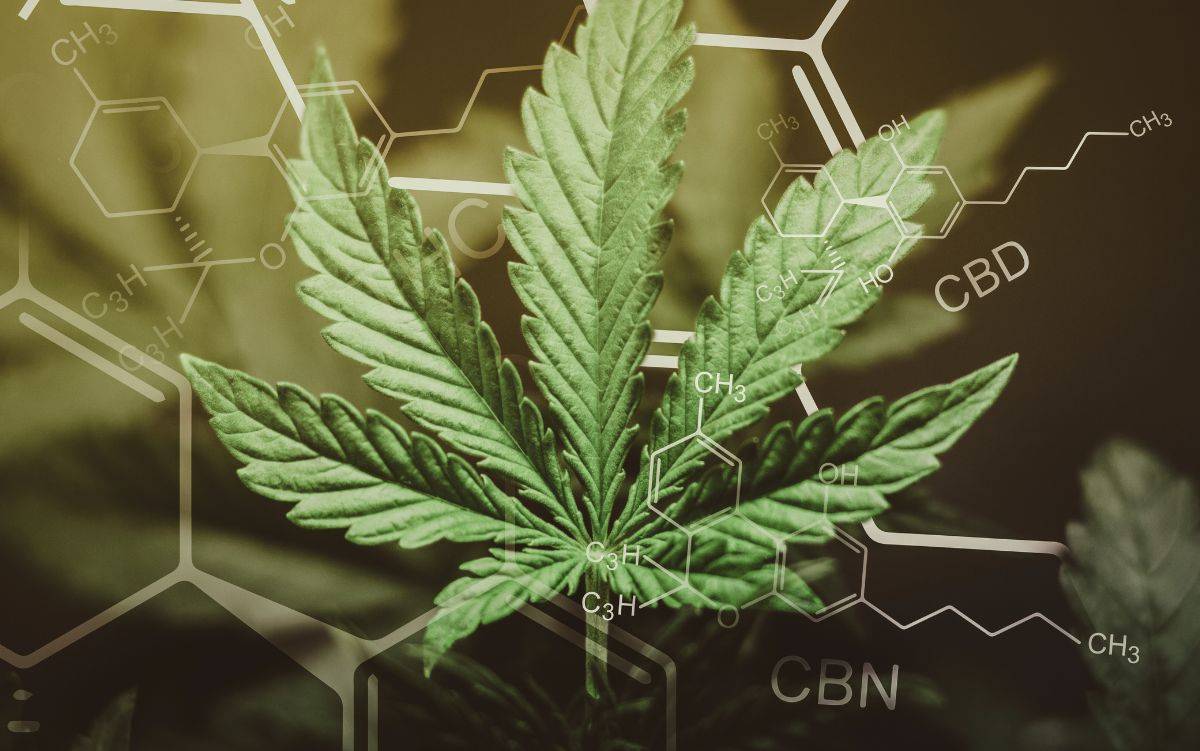 While cannabis boasts over a hundred different cannabinoids, CBD, CBN, and THC are among the most researched and discussed. Each of them has unique characteristics that we want to lay out for you:
CBD (Cannabidiol):

Known for its potential therapeutic benefits without the intoxicating effects, CBD has been studied for its potential anti-inflammatory, anxiolytic, and neuroprotective properties. When thinking about CBD, you can qualify the potential benefits into enabling better sleep, pain and inflammation mitigation, and stress and anxiety reduction. Some of CBD's most common form factors include tinctures and

CBD gummies

.
CBN (Cannabinol): Lesser-known but equally intriguing, CBN is gaining attention for its potential sedative effects and possible benefits for sleep. CBN can come in various forms such as a

tincture

,

gummy

, and

capsule

.
THC (Tetrahydrocannabinol): Famously associated with the "high" of cannabis, THC has its array of potential therapeutic effects, including pain relief and appetite stimulation. One of Slumber's highlighted products that showcases this compound's benefits is the Afternoon Delight – a

THC gummy

combined with CBD.
The Science-Backed Benefits of CBD: What the Research Tells Us

Cannabidiol (CBD), a non-intoxicating compound derived from the Cannabis sativa plant, has taken the health and wellness industry by storm in recent years. While anecdotal accounts tout a range of benefits, what does the scientific literature actually say? In this essay, we'll dive into peer-reviewed journal articles to explore the documented benefits of CBD, shedding light on this captivating compound. Please keep in mind that we are elevating scientific studies that are published in the United States as well as internationally. Some studies use rodents and human subjects to arrive at the outcomes.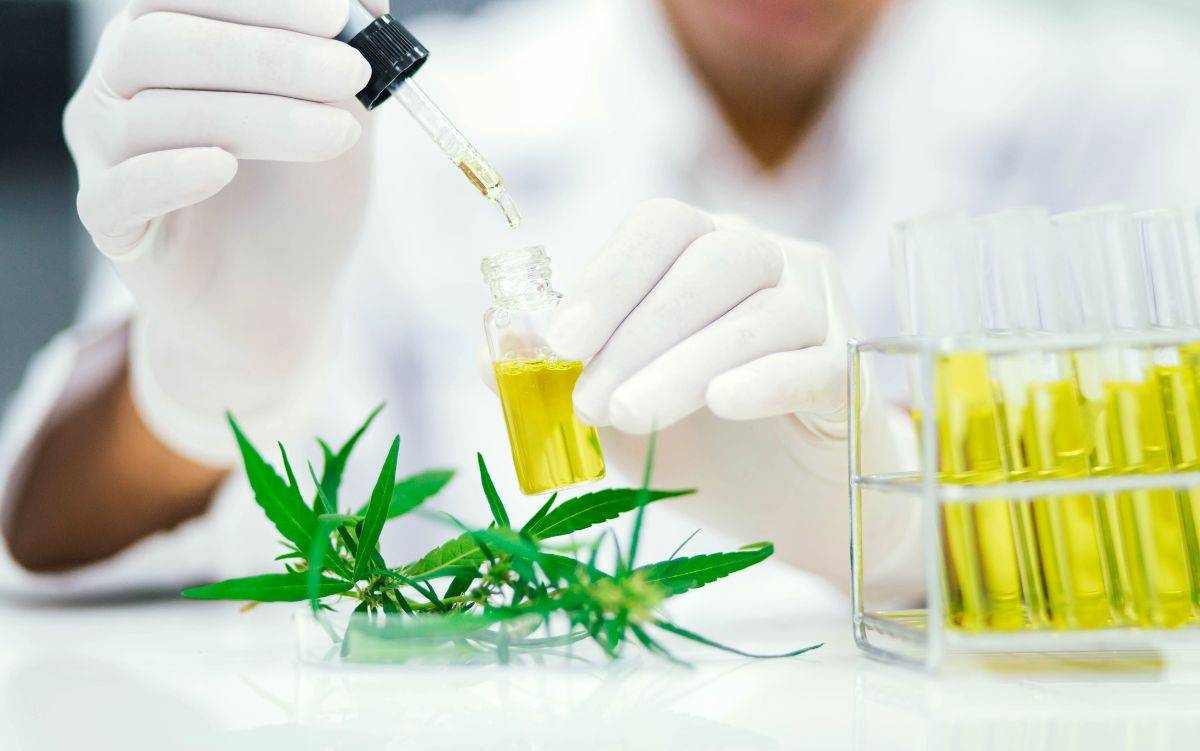 1. Potential Anti-inflammatory Properties
One of CBD's most widely recognized benefits is its potential anti-inflammatory properties. A study published in the Journal of Experimental Medicine found that CBD significantly reduced chronic inflammation and pain in some rodents. Such findings are promising for conditions characterized by inflammation, such as arthritis or chronic pain.
2. Anxiety and Stress Relief
One of CBD's most widely recognized benefits is its potential anti-inflammatory properties. A study published in the Journal of Experimental Medicine found that CBD significantly reduced chronic inflammation and pain in some rodents. Such findings are promising for conditions characterized by inflammation, such as arthritis or chronic pain.
3. Neuroprotective Potential
According to research, CBD's interaction with the endocannabinoid system may provide neuroprotective benefits. A study in the British Journal of Clinical Pharmacology indicated that CBD might prevent neurodegeneration related to diseases like Alzheimer's and Multiple Sclerosis. Again, this is not intended to relay that CBD is able to prevent serious diseases, but our goal at Slumber is to equip you with knowledge and understanding of the potential benefits from early-stage research. Please do not take this as a statement recognizing CBD or any of Slumber's products as a cure for serious illnesses, but rather another resource to consider when considering your health and wellness routine. We always encourage our community to consult with your medical professional about any supplements you consider incorporating.
4. Epilepsy and Seizure Management
One of the most groundbreaking discoveries surrounding CBD's benefits relates to its effect on epilepsy. The New England Journal of Medicine published a clinical trial that demonstrated a significant reduction in the frequency of seizures in patients with Dravet syndrome, a severe form of epilepsy. This led to the approval of Epidiolex, a CBD-based drug, by the U.S. Food and Drug Administration (FDA).
5. Potential Skin Benefits
CBD's potential anti-inflammatory properties might extend to skincare. A study in the Journal of Clinical Investigation found that CBD could regulate the production of sebum, potentially offering therapeutic avenues for conditions like acne. In our opinion, topicals have some promising early research results and overall potential, but we would be remiss if we did not mention that topical benefits are among the least explored in the cannabinoid industry. For any new research findings, we will be sure to update our resources accordingly so that our community has access to the latest research findings available online.
6. Support for Sleep and Insomnia
Emerging research also suggests that CBD might play a role in sleep regulation. A study in The Permanente Journal demonstrated that CBD could help increase sleep duration, potentially benefiting those with insomnia or other sleep disorders. Our sleep study also corroborated these findings and showed that CBD, combined with CBN and THC, produced an extra hour of sleep per night as compared to evenings where the Slumber Deep Zzz gummy was not used.
While these findings are promising, it's crucial to note that many of the studies conducted so far are preliminary. More extensive human trials are required to ascertain the full spectrum of CBD's benefits. Furthermore, individuals should always consult with a healthcare professional before adding CBD or any supplement to their regimen.
With increasing research and growing interest, the potential benefits of CBD continue to expand. As the scientific community delves deeper into this fascinating compound, it's evident that CBD might just live up to its celebrated status in the health and wellness realm. One of the next steps in validating CBD's efficacy sits with the FDA to provide guidance and oversight for the industry to enable companies like Slumber who prioritize high-quality operations, safety protocols, and practices that prioritize our community and those interested in CBD products.
In Conclusion​
The entourage effect, a harmonious interaction between cannabinoids, terpenes, and other cannabis compounds, represents the future of cannabinoid research. It underscores the idea that nature, in its wisdom, has woven a complex tapestry of compounds that, when working together, produce effects greater than the sum of their parts.
At Slumber, we remain committed to harnessing this wisdom, ensuring every product we offer resonates with the symphony of the entourage effect. Stay curious, stay informed, and trust Slumbner to be your guide in the world of cannabinoids
Written and medically reviewed by: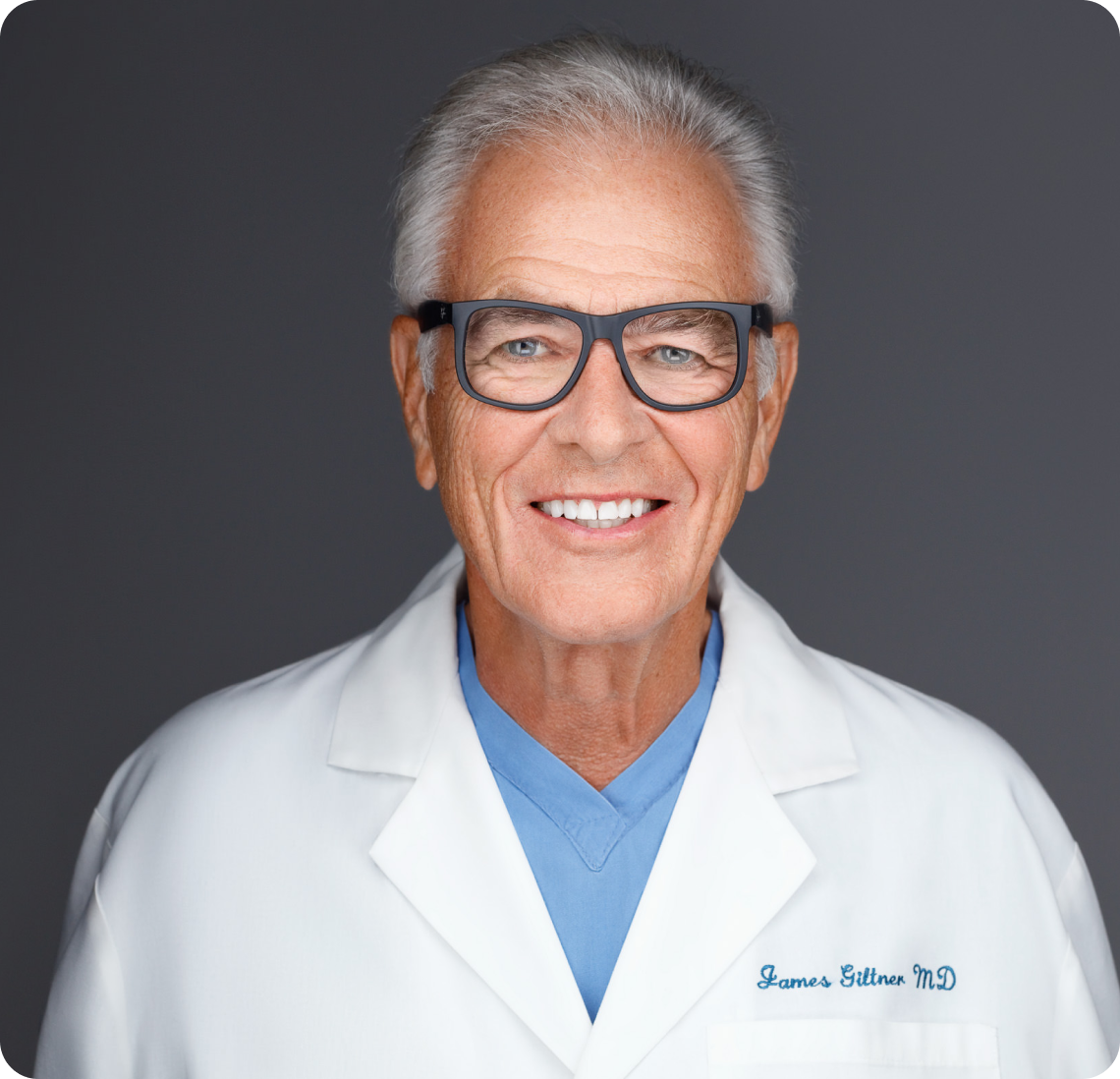 Ophthalmologist, 36 of years of medical practice
References:
Benefits of CBD References:
Benefits of THC References:
Benefits of CBN References: